OP.20 ATO I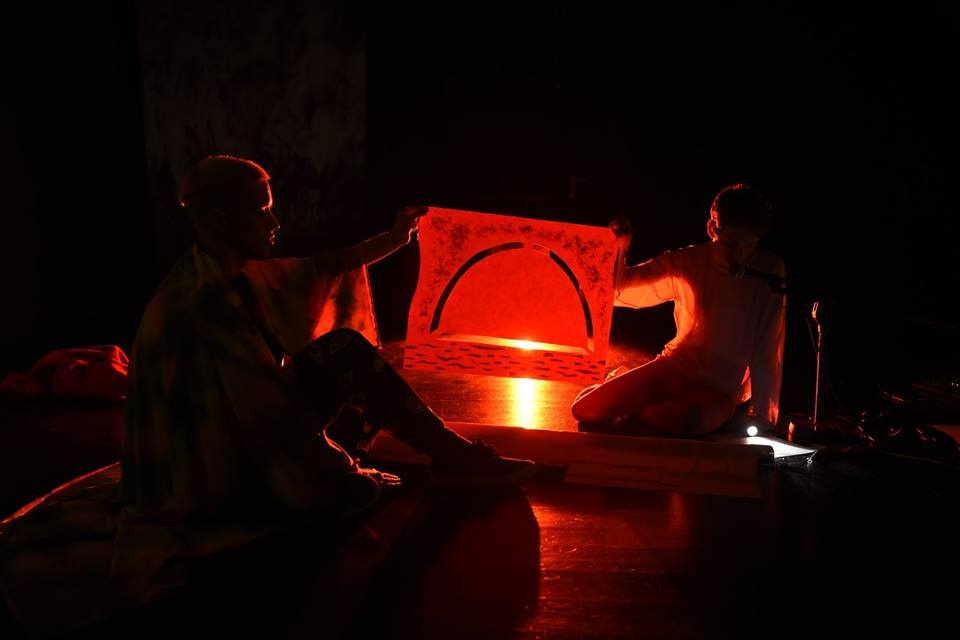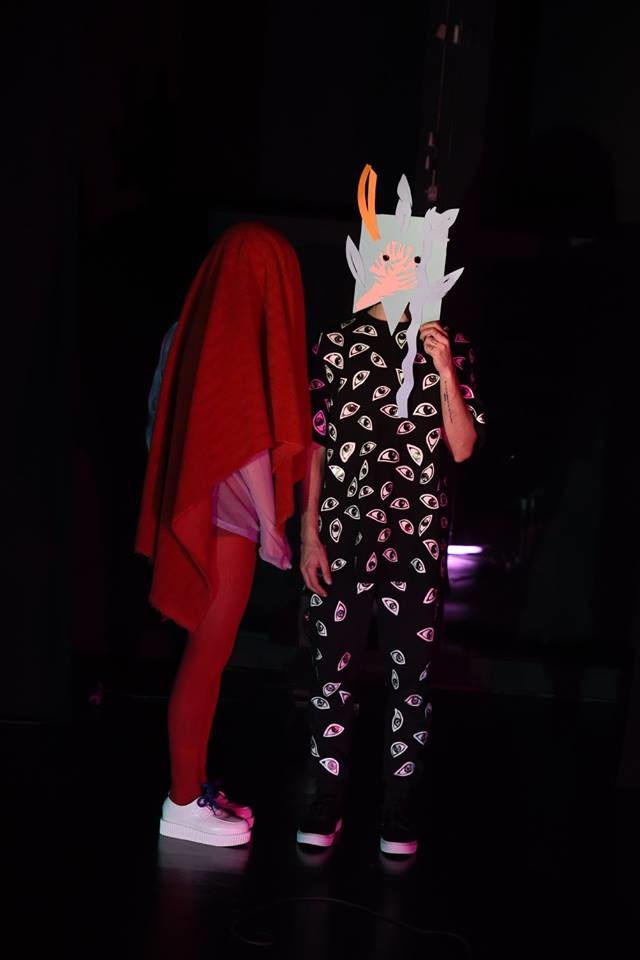 'OP.20 ATO I'
Performance, 40', 2016
at Malavoadora.porto in the context of Festival DDD

I've been obsessed with swan lake since I've discovered the swan spirit living inside of me. It's whispering, it's paranoid. I have to remake it - claim it - crash it salivate it

I wet the signifier
Of the swan

And I become her - odete

A vulnerable remake of the ballet classic "Swan Lake". The creation of a place for pleasure and for becoming something entirely different - to reshape; from arm to wing; from mouth to beek.