MTF PRIESTESS CUTTING THE BONE TO REVEAL IT'S A LIE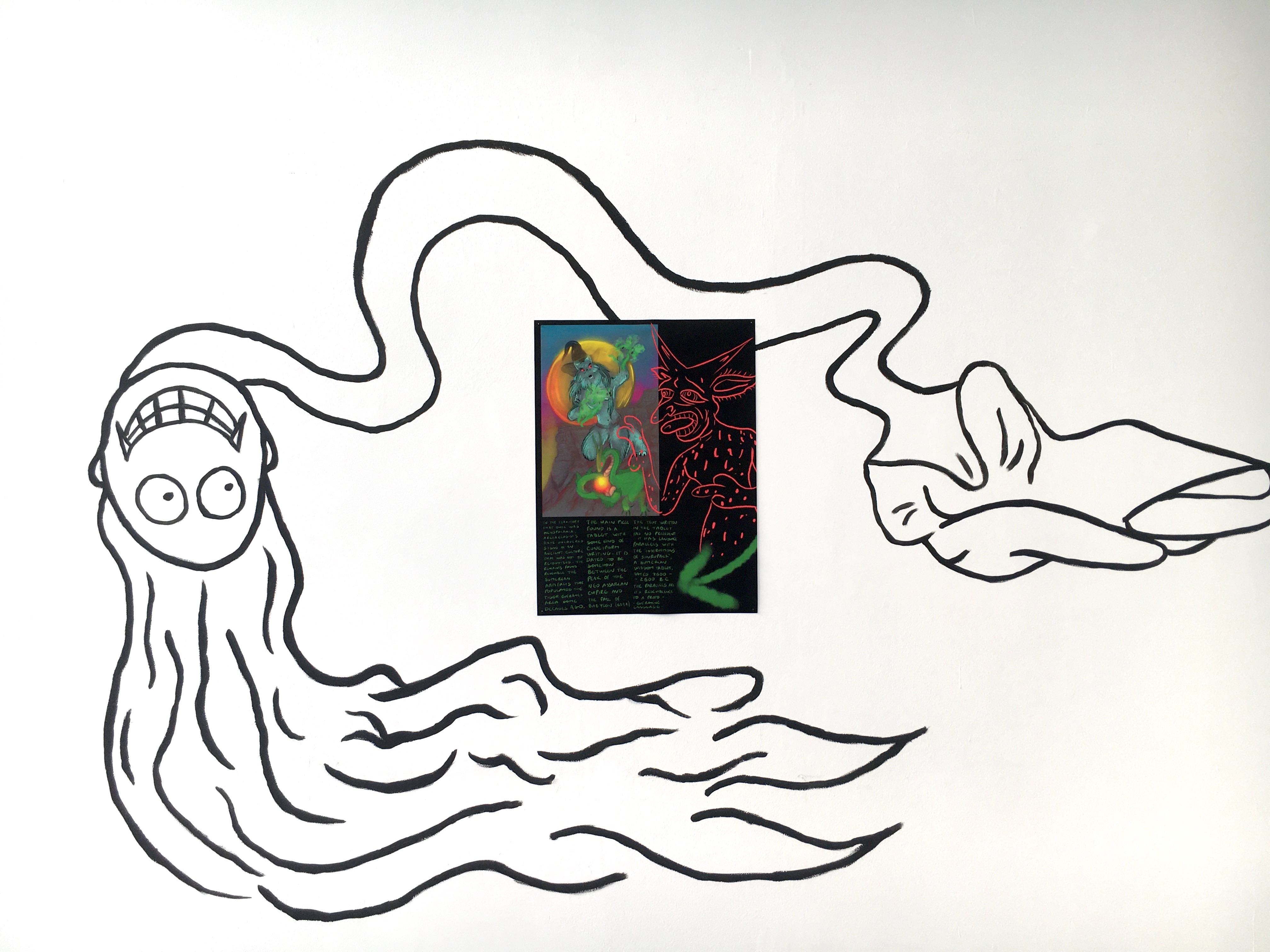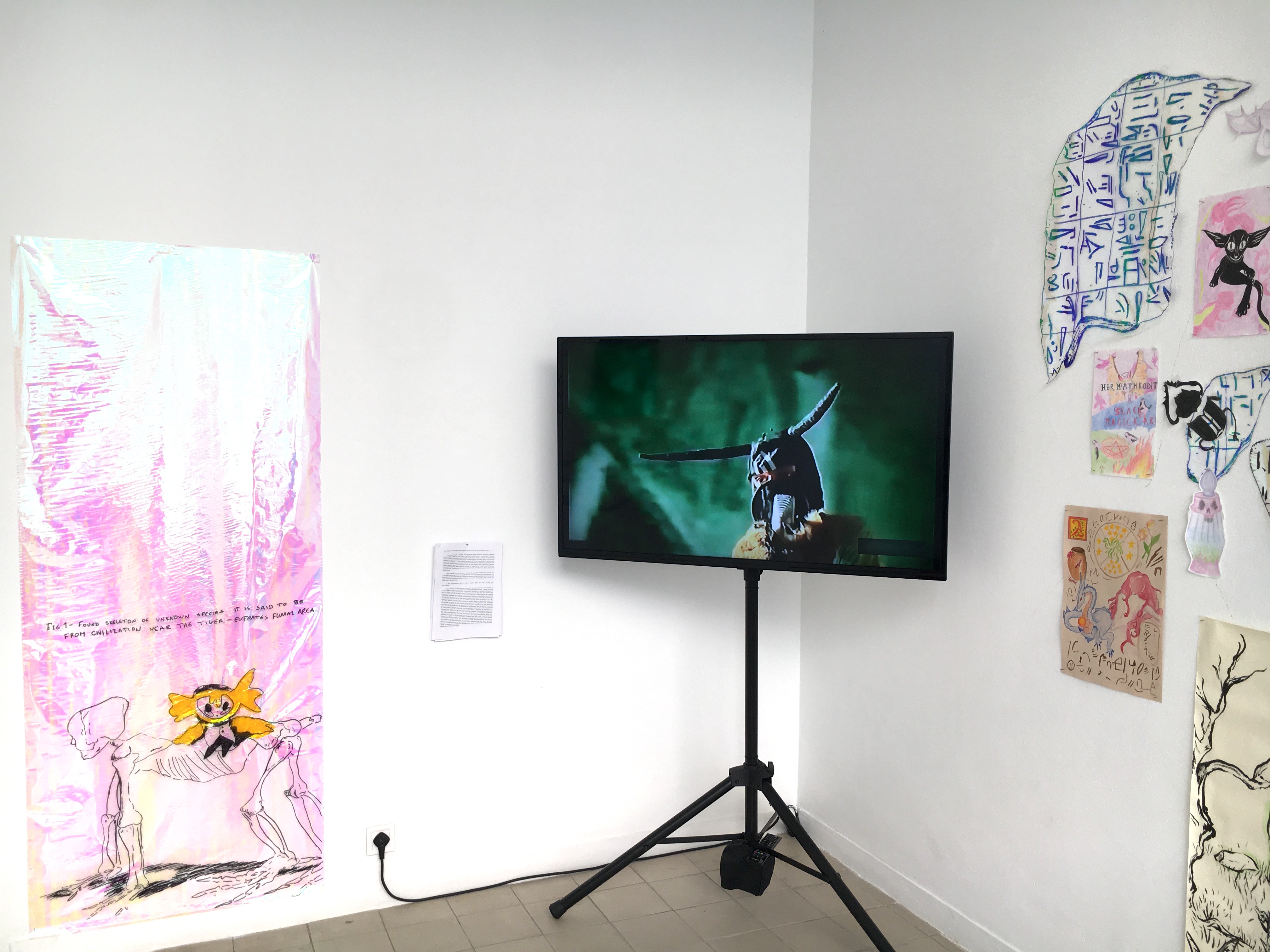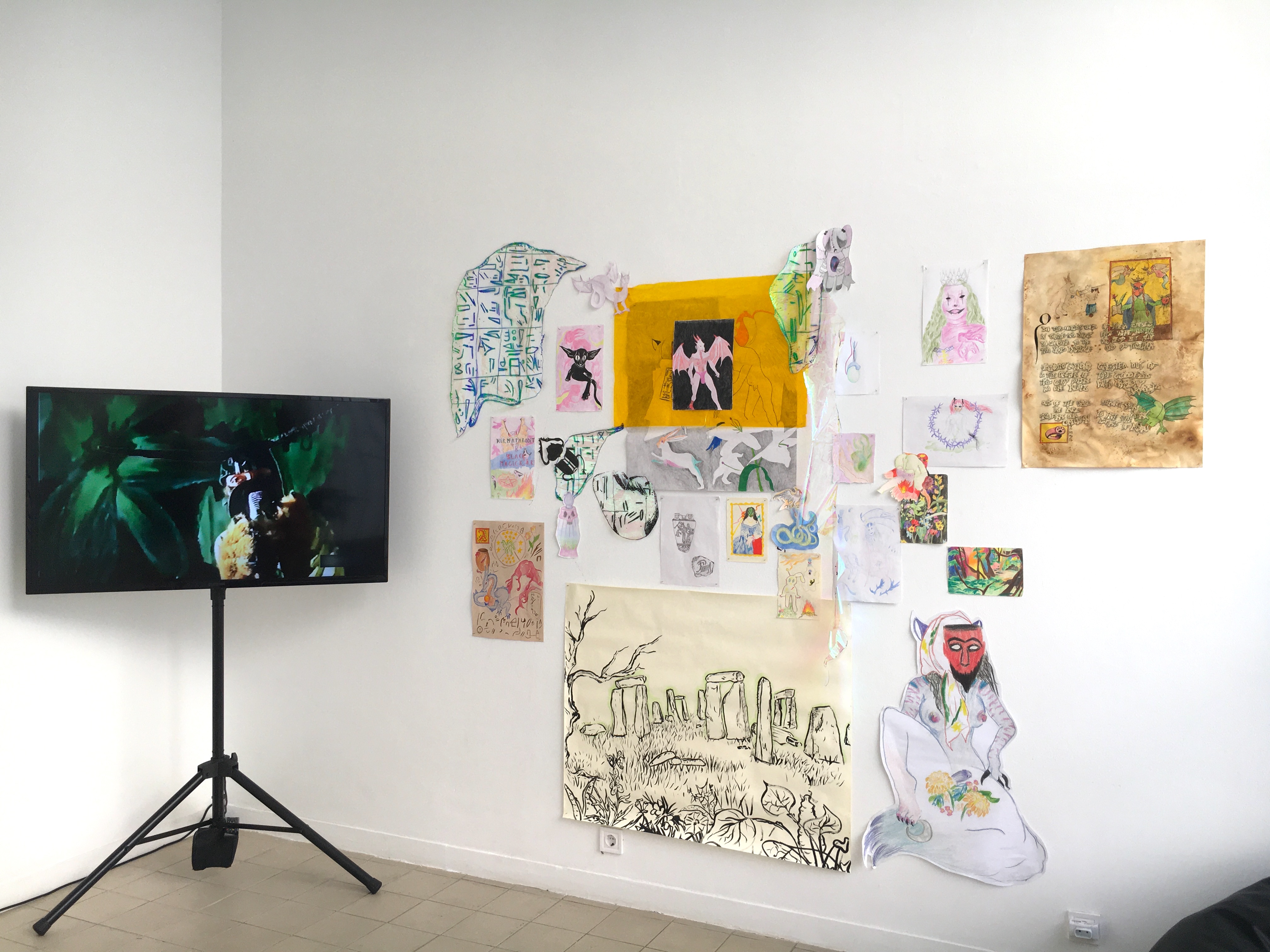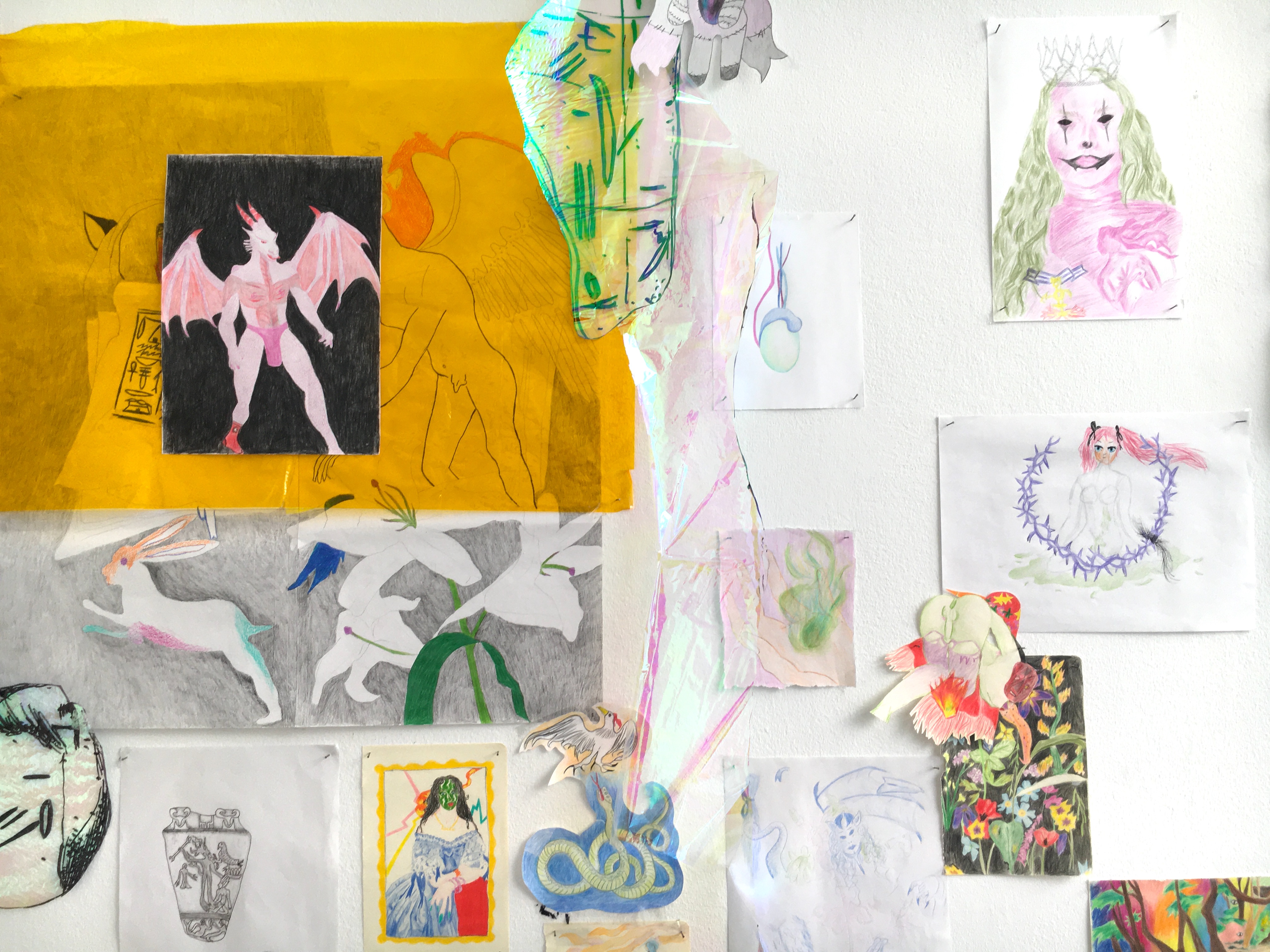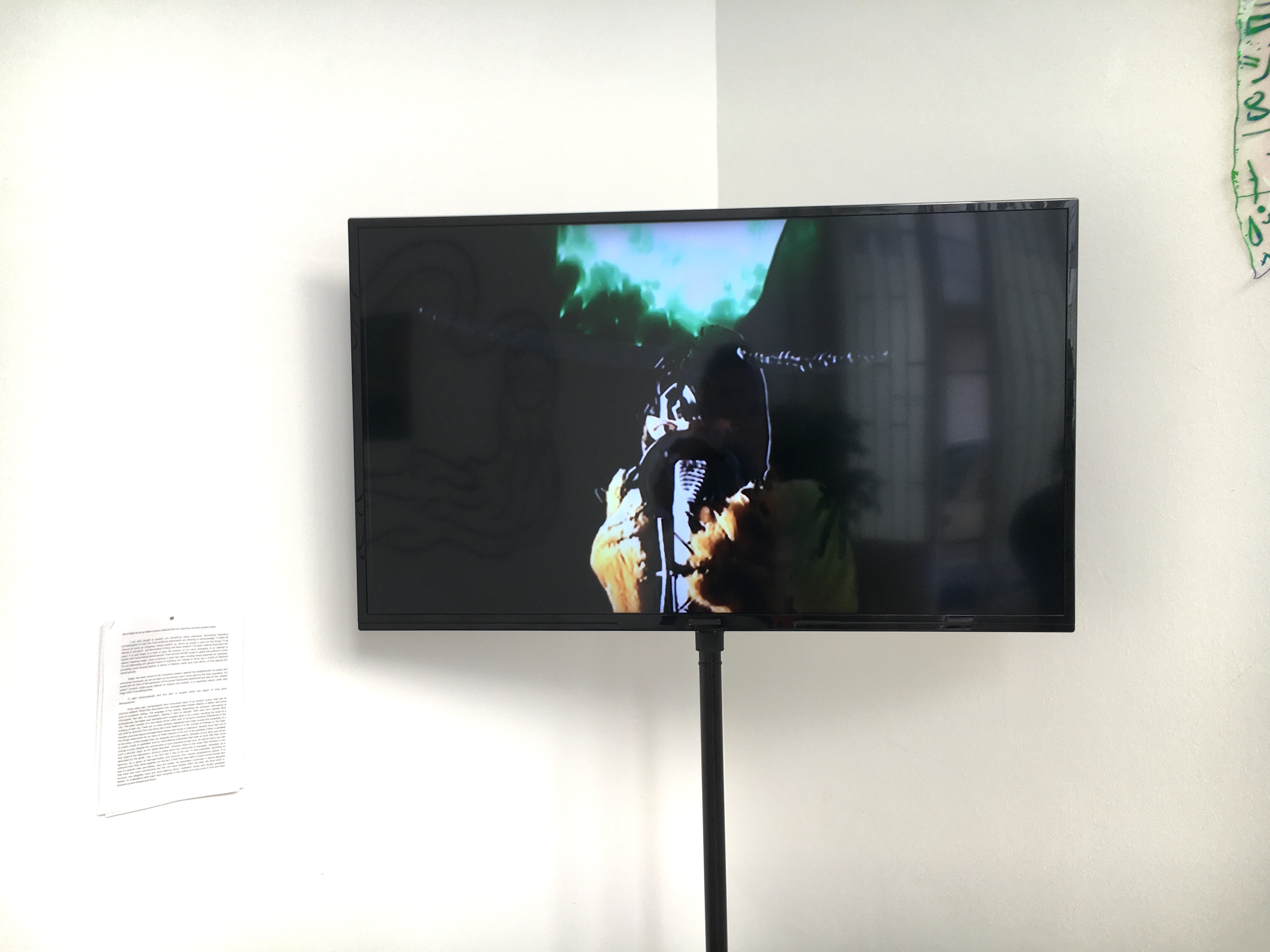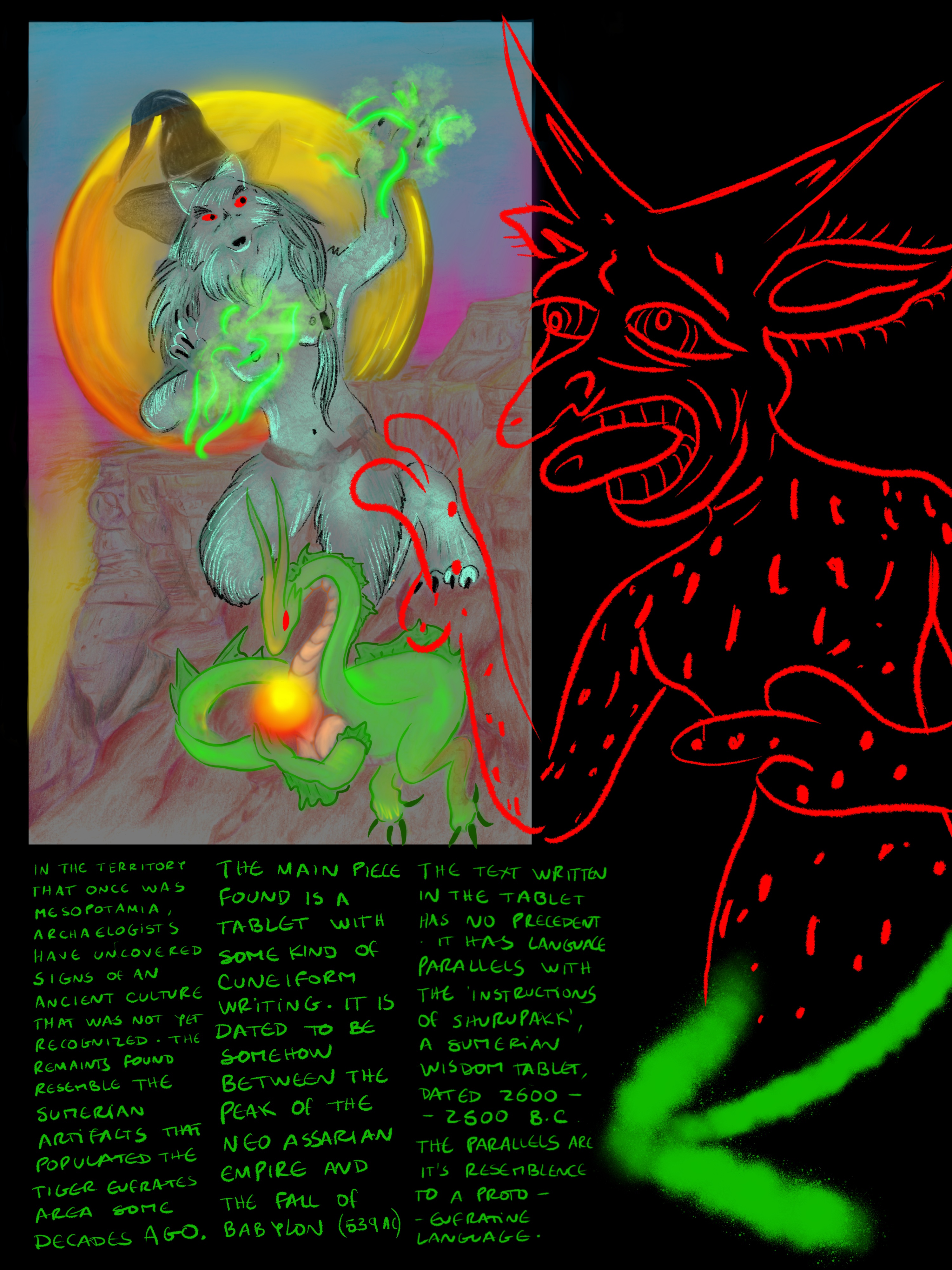 'MTF PRIESTESS CUTTING THE BONE TO REVEAL IT'S A LIE'
Installation, 2020
At BARDO

"History is not the past. It is the stories we tell about the past. How we tell these stories – triumphantly or self-critically, metaphysically or dialectally – has a lot to do with whether we cut short or advance our evolution as human beings. " Grace Lee Boggs

IN THE TERRITORY THAT ONCE WAS THE SOUTH OF MESOPOTAMIA, ARCHEOLOGISTS HAVE UNCOVERED SIGNS OF AN ANCIENT CULTURE THAT WAS NOT YET RECOGNIZED. THE REMAINS FOUND RESEMBLE THE SUMERIAN ARTEFACTS THAT POPULATED THE DISCOVERIES ON THE TIGER-EUFRATES FLUVIAL AREA SOME DECADES AGO.

THE MAIN PIECE FOUND IS A TABLET WITH SOME KIND OF CUNEIFORM WRITING. IT IS DATED TO BE SOMEHOW BETWEEN THE PEAK OF THE NEOASSARIAN EMPIRE AND THE FALL OF BABYLON, 539 A.C. ARCHEOLOGISTS ARE STILL TRYING TO REFINE THE POSSIBLE DATES OF THE FINDINGS.